Always close to the installer
with our exclusive know-how
For over 40 years, we at TECNODIMENSIONE have been producing and offering a range of cutting-edge professional equipment ensuring utmost reliability and an established degree of intervention.
And all supported by our ongoing assistance, consultancy and design services, which allow the installer to implement advanced door management systems satisfying a discerning market segment that seeks first rate products offering best-of-breed solutions.
from your projects to our products ...
in all safety ... with a fully comprehensive, customised service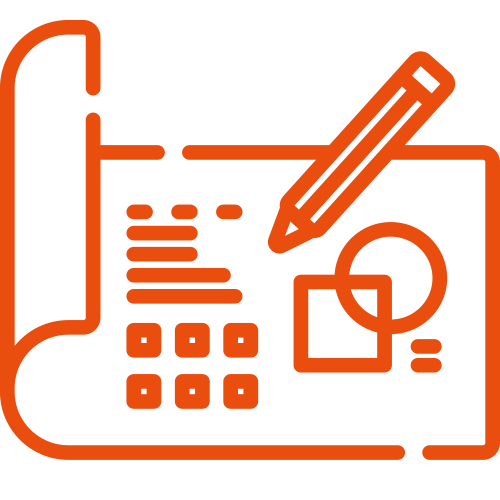 PROJECT OPTIMISATION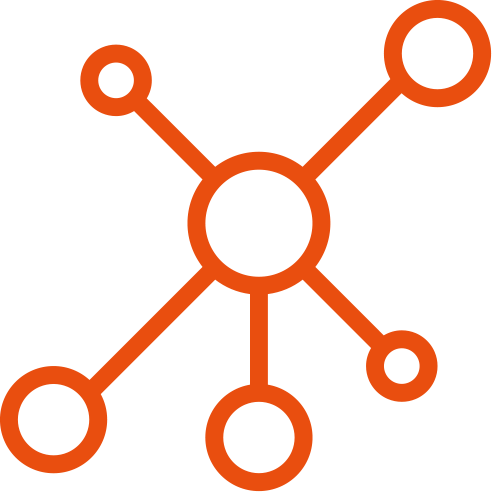 SUPPLY OF SYSTEM DEVICES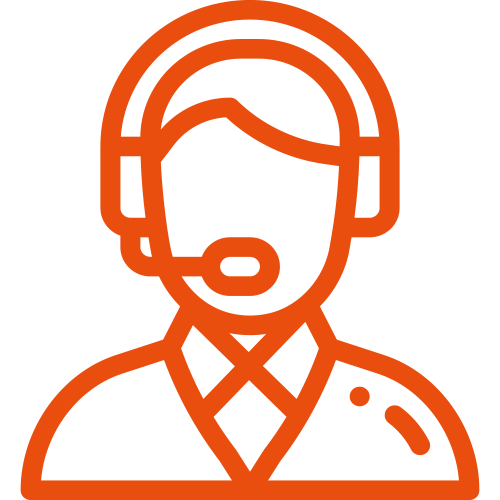 DEDICATED SUPPORT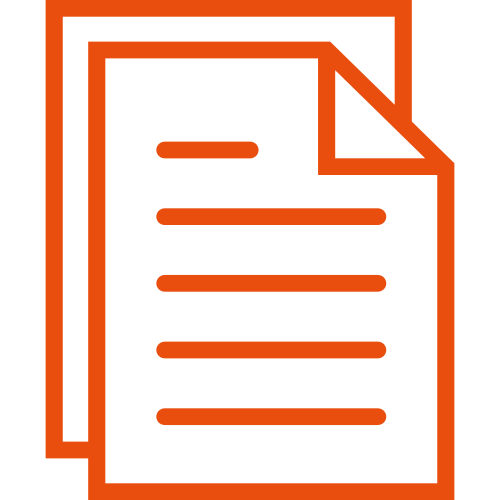 DETAILED DOCUMENTATION

HISTORICAL PROJECT ARCHIVE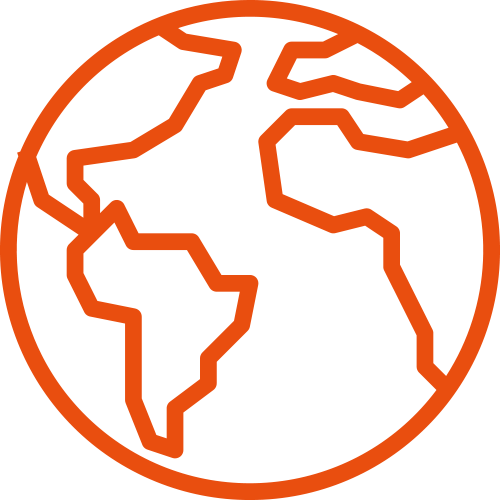 INTERNATIONAL OPERATIONS
Our News!
Keep up-to-date with our latest news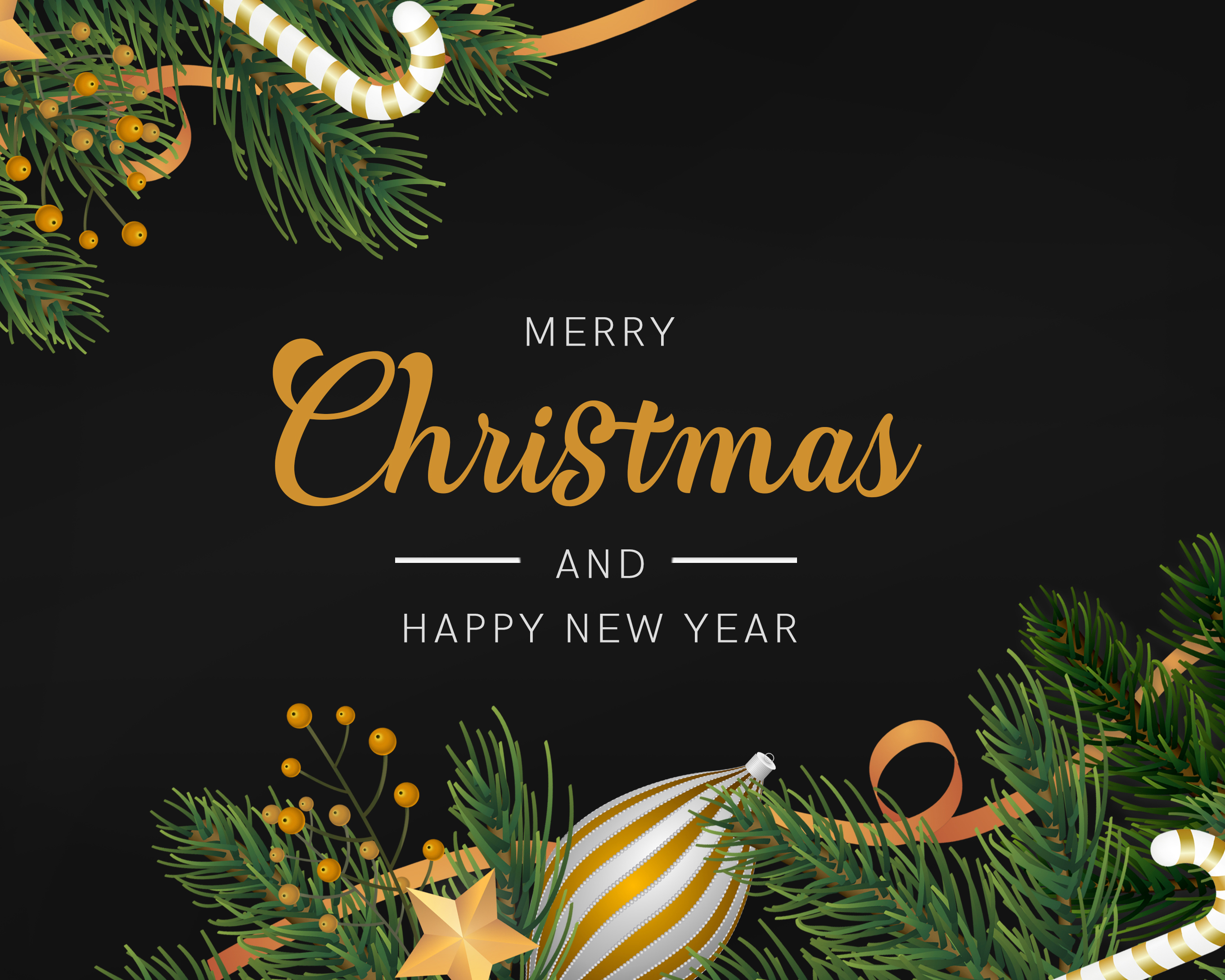 We wish all customers and employees a merry Christmas and a happy new year.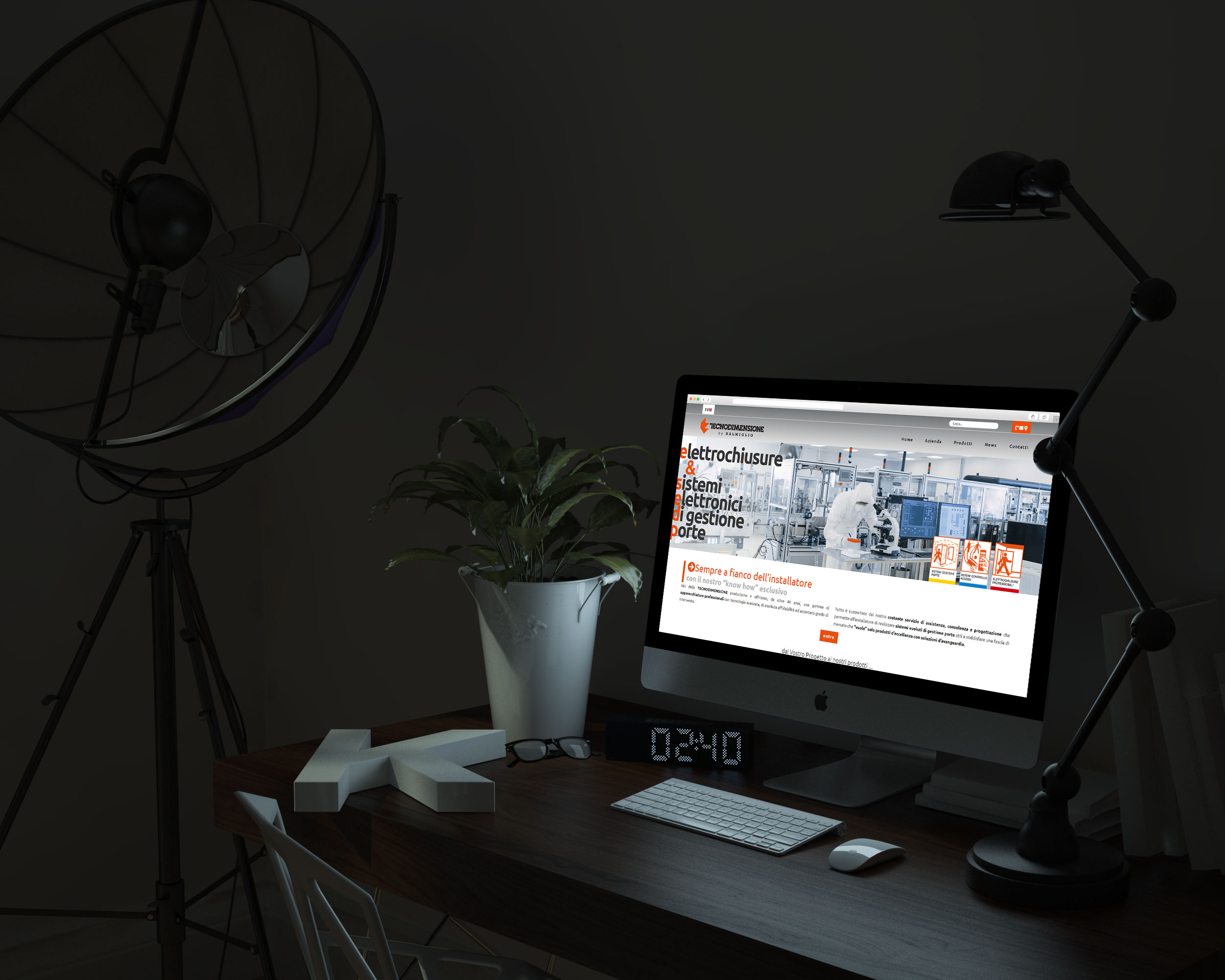 Our new website is online.