Let's look to the future!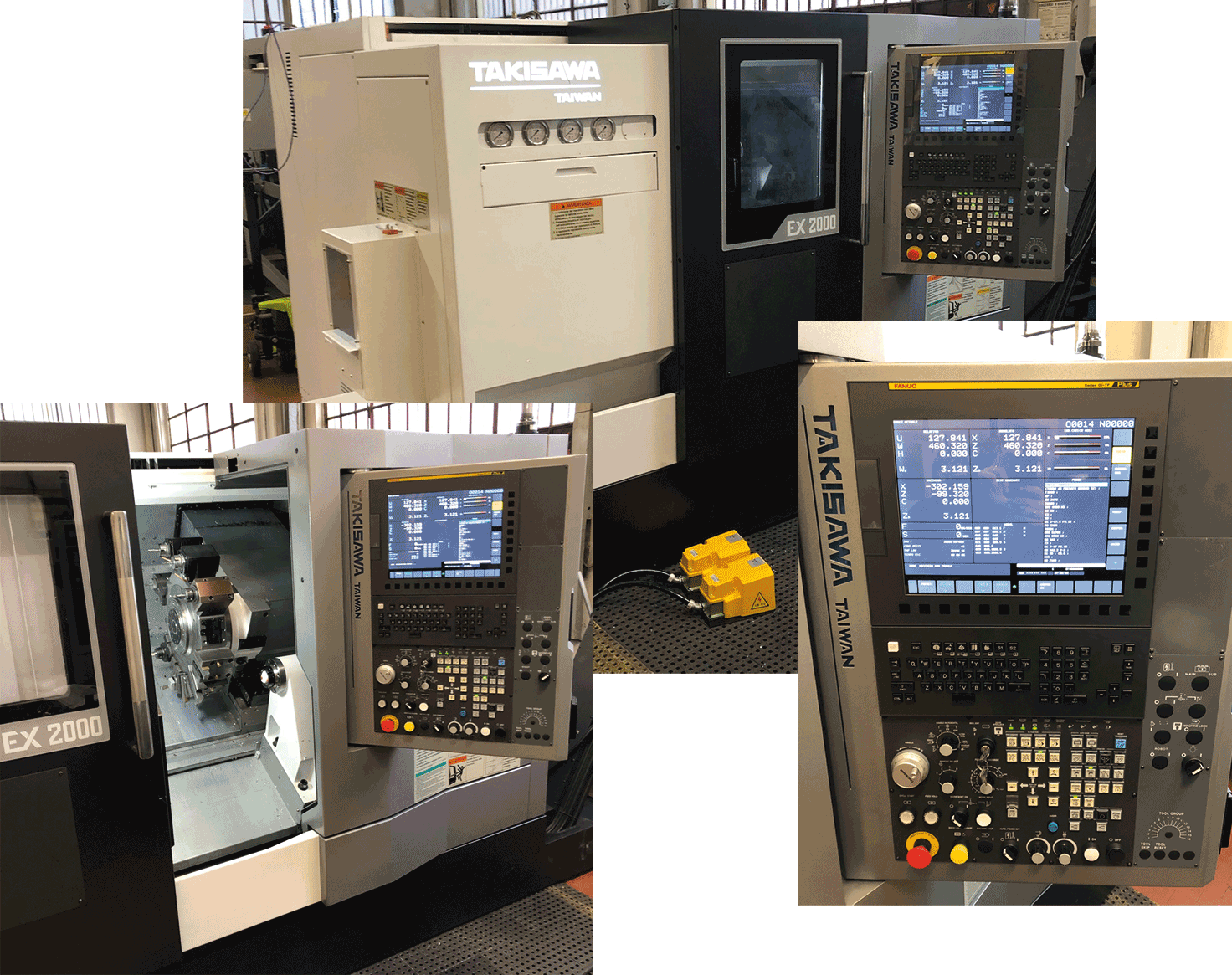 In these uncertain and difficult times, TECNODIMENSIONE looks to the future, embracing the "European Initiatives for Industry" to become an INDUSTRY 4.0 company. The company, conscious of the fundamental importance of new generation technologies, has allocated resources to implement its technical and organizational structure. It has adopted the "FOURTH INDUSTRIAL REVOLUTION" concept with the aim of implementing the full digitalization of its various divisions.
A major upgrade of its machine inventory has allowed it to use the most advanced cybernetic systems to provide fully integrated automation between the various company departments. This modernization, with the purchase of 4.0 ready machines, allows an intelligent interconnection system to be set up for the continuous digital monitoring of the entire production process. This allows work procedures to be analysed minute by minute, the operation of the automations monitored and the data transmitted in real time to the Support Centre, which can intervene remotely whenever necessary to keep the process running smoothly and continuously.
This ensures a considerably faster process, a significant increase in productivity and, as always, keeps the quality, durability and reliability of the products at the highest possible level.There are also economic advantages; production costs are optimized and minimised in order to offer high technology products with an excellent quality / price ratio.
An entire range of professional equipment is always available (holding electromagnets, electrical locks, electronic safety devices, access control systems and CLEAN ROOM door management systems) made entirely at our facilities in Gorgonzola. For over 40 years, TECNODIMENSIONE has provided installers only with products of excellence with cutting-edge solutions and now, thanks to its futuristic vision, the company becomes one of the businesses taking advantage of the Italian Transition Plan 4.0 that represent the spearhead of European industry.