Interlocks with motor-driven roller, swing or sliding doors?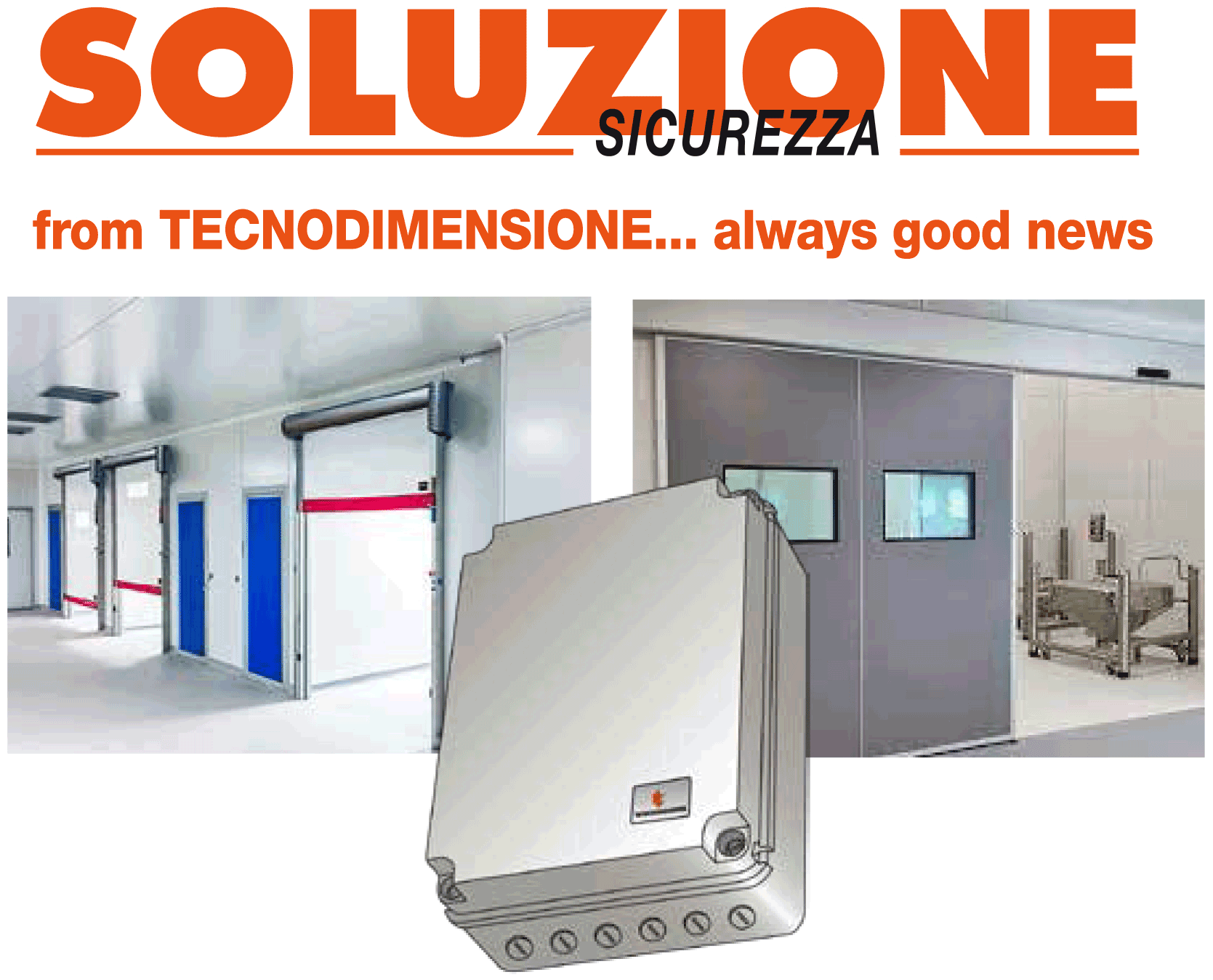 DO YOU NEED INTERLOCKS FOR "CLEAN ROOMS" WITH MOTOR-DRIVEN ROLL-UP OR SWING DOORS?
IT'S LIKE COLOMBUS' EGG!
Our Pharmatronix system is the solution to all your needs!
Our multifunctional system for all requirements.
A simple interface (also adaptable to future implementations), the Pharmatronix makes it easy to manage the electronics controlling sliding, roll-up or swing doors, increasingly popular for "Clean Rooms" requiring interlocks with automated opening and closing.
The legendary flexibility of Tecnodimensione's professional products has a solution for all requirements!
Get in touch with us….